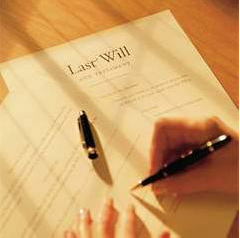 If You Could See Your Ancestors
By Nellie Winslow Simmons Randall
If you could see your ancestors
Would you be proud of them or not?
Or don't you really know?
Some strange discoveries are made
In climbing family trees.
And some of them, you know,
Do not particularly please.
If you could see your ancestors
There might be some of them perhaps
You shouldn't care to know.
But here's another question
Which requires a different view -
If you could meet your ancestors
Would they be proud of you?
To Chris Lovell our Genealogist
From Thelma Barnes nee Elkington
He's working upon our Family Tree
From Pike Kettle thru to little me
Going from Lincoln to Burton on Trent
To Aussie Land – New Zealand is his intent
Then Leicester, Beeston, Basford, Barton on Soar
Dartford in Kent and a few more
Some of the names on the Family Tree
Is really gobsmacking Brenda and me
From Chamberlain's, Dudley's, Kettle's & Wells
All of these have stories – not for the Sales
Brockbanks, Topley, Elkington too
My goodness the end will be Yoo Hoo.
Our surprise was hearing from this man
To all of the Kettle's, Elks and other clan
Inspired with this job, he loves his work
From morn till night, never does he shirk
His fingers are mobile on the key pad
When his daughters ring and say wot you doing dad
Not too much at the moment dears
And from all of us also – Chris Cheers.