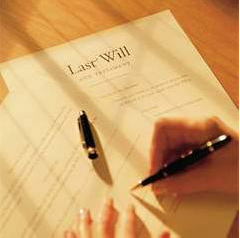 Mailing and telephone details are shown at the top of each page.
However, if you prefer you can contact me by email, Please complete the form below and 'left click' the send button :-
Once the 'Send' button has been clicked you will be redirected back to the 'About Me' Page of my website and receive a confirmation email with the details of your message sent to me.
I will respond to you ASAP.